YMCA Mendip & South Somerset is part of the largest youth charity in the world
YMCA Mendip & South Somerset is a local charity which originally formed in October 1892 and is still at the heart of its community today; providing a range of services to help young people grow in confidence, develop as individuals and realise their full potential
What we do
YMCA Mendip & South Somerset offers a range of services in response to community needs
From 7:00pm on Friday 26th March to 7:00am on Saturday 27th March; hundreds of people across the country will be sleeping anywhere but their beds.
This event is to raise awareness of the thousands of people who are made homeless each year; and YMCA Brunel Group is calling on local residents of all ages to join them.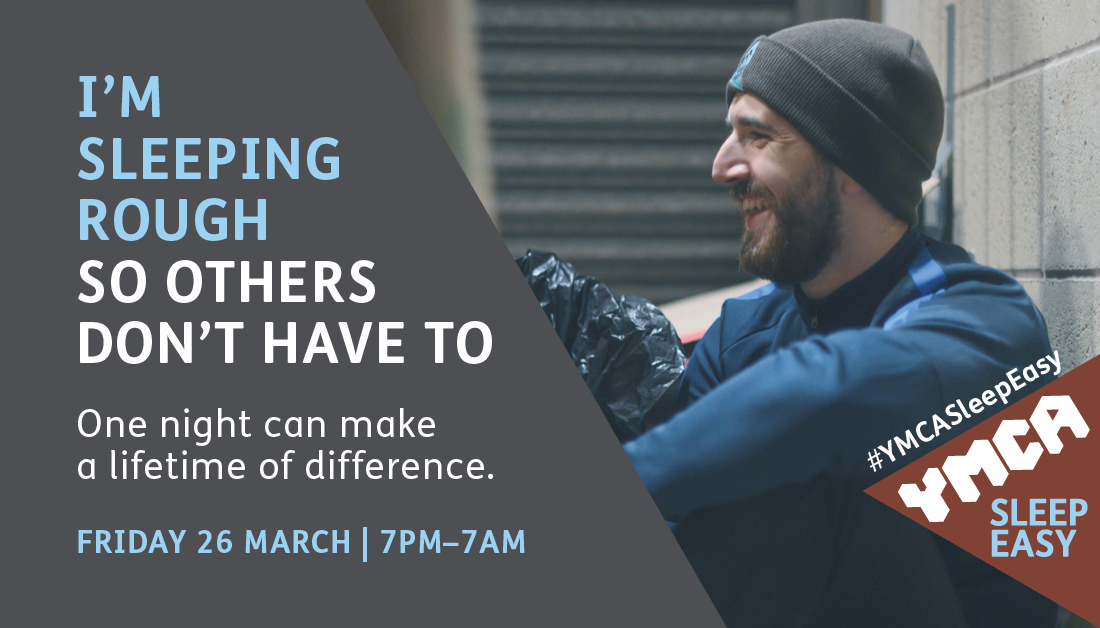 OUR PROJECTS
We believe that every young person should have a safe place to stay.
We believe that young people should have the support they need to develop and lead more fulfilling lives.
Find YMCA Mendip & South Somerset
Contact us and find us on South Street, Wells, BA5 1SL